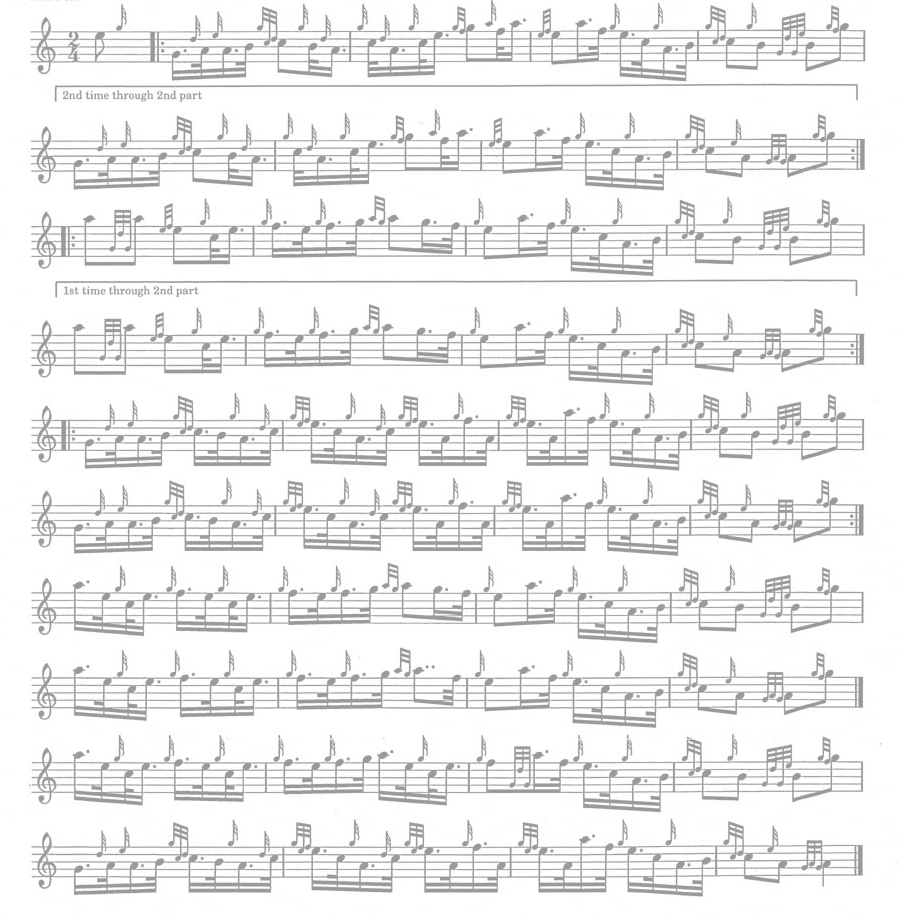 The Great Highland Bagpipe / Home page
The Tartan currently featured is the MacKenzie Dress Tartan
From centuries B.C. to today bagpipes in one form or another have been with mankind, whether purely for entertainment or to mark a joyous or solemn occasion when it comes to a versatile outstanding instrument bagpipes have to be up there with the best of them if not the absolute alltime winner ...
Bundanoon at Brigadoon and the Massed Bands which mark the opening and closing ceremony of the day were on Saturday, 6th April 2013 and if you were deterred by the weather then you missed a pretty good day as the rain held away till a band called Illawarra Pipe Band took to the paddock and even then was only a bit of a sprinkle but the closing Massed Bands was another story with a steady drizzle by then and cold as well and true to form those doing the announcing did not cut it short, as said by one drummer.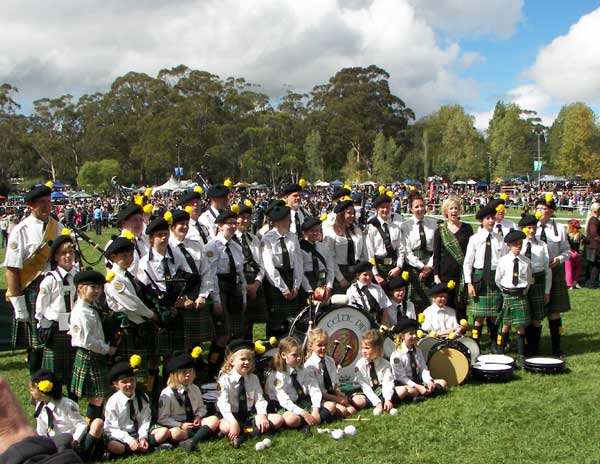 While not seeing all of the bands at Brigadoon at Bundanoon this year I made sure to see Canberra Celtic Pipe Band who wear the Irish national Tartan with Fran Emerson as their Pipe Major. Not many Pipe Bands can front up with musicians who double up as dancers to entertain the crowd and then back to playing, they are getting bigger and better each year. and for all those who think Bagpipes are no fun or boring maybe the Red Hot Chilli Pipers would interest you, no, not the Red Hot Chilli Peppers, the Red Hot Chilli Pipers, been around over a decade and have toured Australia and while not converting everyone to the Bagpipes they are certainly different and are capturing a good following. For those wishing to learn to purchase it is highly advisable to seek advice as unfortunately there are bagpipes available on the market made by cheaper manufacturers that do not sound nice at all and can do damage to the general public's impression of bagpipes and turn the new learner off for life.
Bagpipes the site is called and 'tis Bagpipes that should be on the front page so here is Simon Fraser University showing how it is done